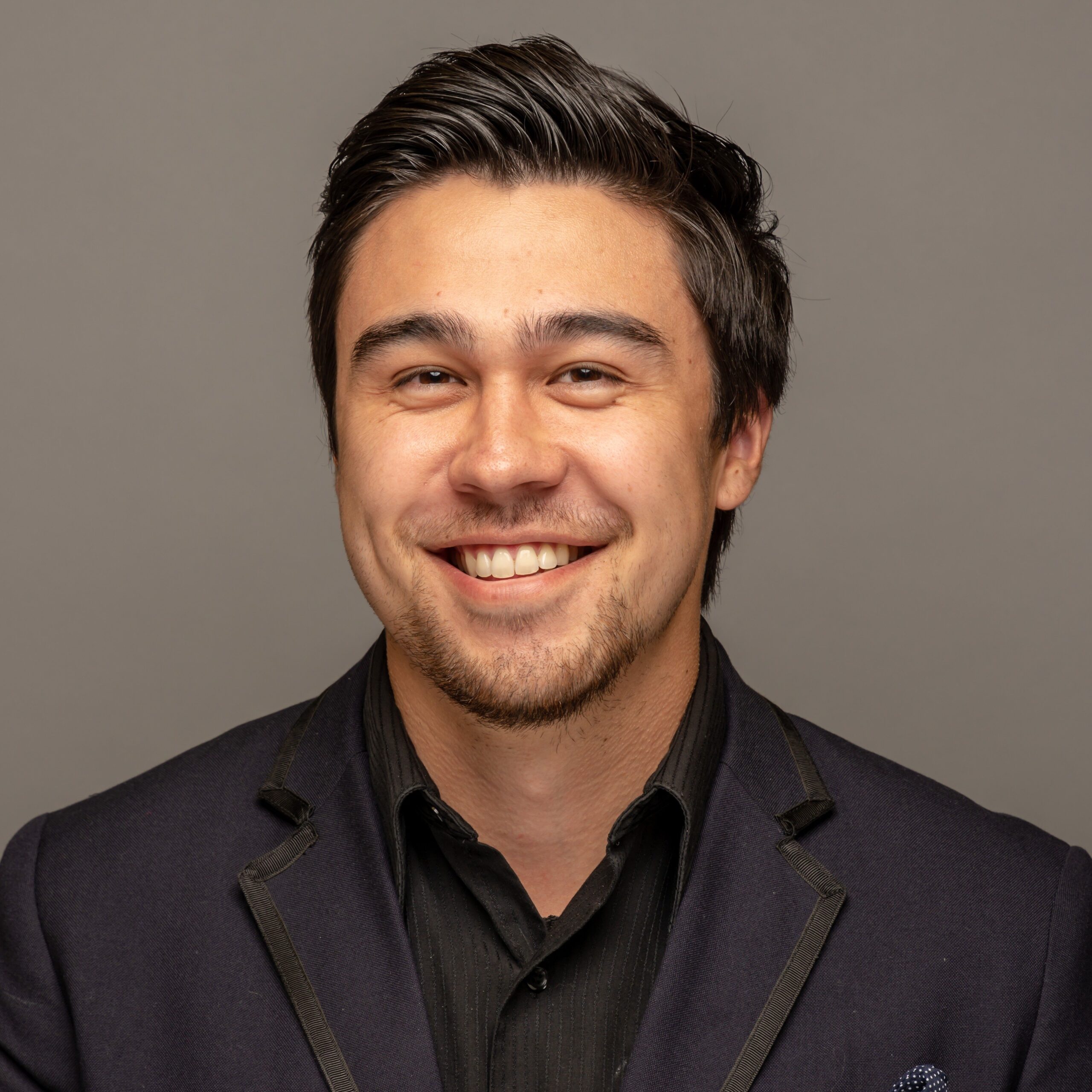 Dr. Jeff Denning, DPT, Cert-CMFA,
Owner and Founder of Invictus Rx
So you're probably wondering: "How do you help me? What does your process look like?"
And that's a great question! Because it means you care about your health and the outcomes of your care. So of course, this process looks different for each patient and their unique scenario. Your pain is not the same as someone else's, and it should be treated individually, looking at any other parts of your body or situation that may be contributing. But as a general idea, here are the 3 main steps we follow.
What Other People Just Like You Are Saying About Invictus Rx in Idaho Falls, ID
"As a long time CrossFitter and coach, I really appreciate having a PT who knows the kind of fitness I want for my body. I worked with him through a cranky achilles tendon and later my knee that has always given me trouble because of an old sprain from my teens.
Jeff won't just send you through the same blah blah list of stretches and machines that you'll find in many practices. Our sessions were more like a garage style workout and he was knowledgeable in how to not only resolve my current problem, but strengthen it to avoid continued issues in the future. So thankful for his expertise getting me back to doing what I love most."
"Jeff is a fantastic physical therapist. As a physician, I not only refer patients to him, but I have seen him for a chronic paraspinal issue. After having chronic back pain that inhibited pull-ups and handstand push-ups for years, I have now been pain free for six months all the while doing push-ups and pull-ups.
He made me rethink how to rehab injuries. He has a strong emphasis on strengthening, not just simple massage and stretching. His sessions feel like a CrossFit inspired workout that is not only rehab oriented, but I come out feeling stronger overall and motivated to improve my fitness further.
When I move my practice to Washington in a year and a half, I will be very sad to lose such a valuable resource for my patients and myself."