Physical Therapy in Idaho Falls
Welcome To Invictus Rx Physical Therapy
#1 Sports Physical Therapy Clinic In Idaho Falls, ID
We Empower People To Take Back Control Of Their Health By Guiding Them Through A Fitness-Forward Journey That Builds Upon Existing Exercise Routines And Promotes Overall Health While Alleviating Pain And The Need For Costly Surgery.
The garage clinic is located directly across the street from the Community Family Clinic. CrossFit AMROCK is located in the same parking lot as Jaker's.
If you are going to the garage clinic, please park on the street. If you are going to CrossFit AMROCK, then you can park anywhere in the parking lot.
Wondering If Invictus Rx Physical Therapy Is Right For You?
If you're not quite ready to book an appointment yet, you might have some questions that you would like answered first. We would be happy to chat with you so we can be 100% sure that we can help you. Just click the button below to request to speak to us on the phone!!
We understand that some people want to find out a little more about the availability and pricing of physical therapy before booking an appointment. If you want to know about our availability, then just click the button below and complete the simple form.
We realize some people may be unsure if physical therapy is right for them. Are you wondering if it'll work or if we can help with your problem? If that sounds like you and you'd like to come see for yourself how we can help you, just fill out the simple form below.
What's the end goal here?
It's to get you hooked on fitness. Yes, we want to get you out of pain. Pain can be absolutely debilitating, and we have to acknowledge and respect how it alters our movement and function. Your pain is real, it is valid, and it can have a significant impact on your life.
However, once we get you out of pain… then what? Are we done? This is the problem a lot of clinics run into – going back too early before we've actually addressed the actual problems causing the issue. True strength and mobility take time to improve.
We want to calm things down. Pain affects our lives in so many ways physically, socially, and emotionally. Our goal is to start to decrease your pain enough so that we can start to transition to some more active treatments. We do this through a variety of ways, including soft tissue mobilization/massage (including tool work, cupping), spinal manipulation and joint mobilization, honing in on your diet, sleep, and stress patterns in your life, and dispelling any beliefs that might be holding you back from progressing! All of this is done while starting to work on the deficits we find.
They say motion is lotion, and that couldn't be more true.
Our bodies were designed to move, and they actually function much better when they do. We need to capitalize on the gains that we've made in the first step with getting back some movement that is completely normal for our body to go through.
Build strength and overall fitness
So that we can create long-lasting changes. This is the stage that often gets missed. There's a saying in the physical therapy and rehab world that says once we get people "back to baseline," then they're good to go and we can discharge them. Well, here, we think that's wrong. Because "baseline you" got hurt!
So why wouldn't I want to make you as strong and as robust of a human as I can?
Why wouldn't we try and get you so fit so that you're so far removed from that injury, that whatever caused your initial injury wouldn't even phase you now?
What Other People Just Like You Are Saying About Invictus Rx in Idaho Falls, ID
"As a long time CrossFitter and coach, I really appreciate having a PT who knows the kind of fitness I want for my body. I worked with him through a cranky achilles tendon and later my knee that has always given me trouble because of an old sprain from my teens.
Jeff won't just send you through the same blah blah list of stretches and machines that you'll find in many practices. Our sessions were more like a garage style workout and he was knowledgeable in how to not only resolve my current problem, but strengthen it to avoid continued issues in the future. So thankful for his expertise getting me back to doing what I love most."
"Jeff is a fantastic physical therapist. As a physician, I not only refer patients to him, but I have seen him for a chronic paraspinal issue. After having chronic back pain that inhibited pull-ups and handstand push-ups for years, I have now been pain free for six months all the while doing push-ups and pull-ups.
He made me rethink how to rehab injuries. He has a strong emphasis on strengthening, not just simple massage and stretching. His sessions feel like a CrossFit inspired workout that is not only rehab oriented, but I come out feeling stronger overall and motivated to improve my fitness further.
When I move my practice to Washington in a year and a half, I will be very sad to lose such a valuable resource for my patients and myself."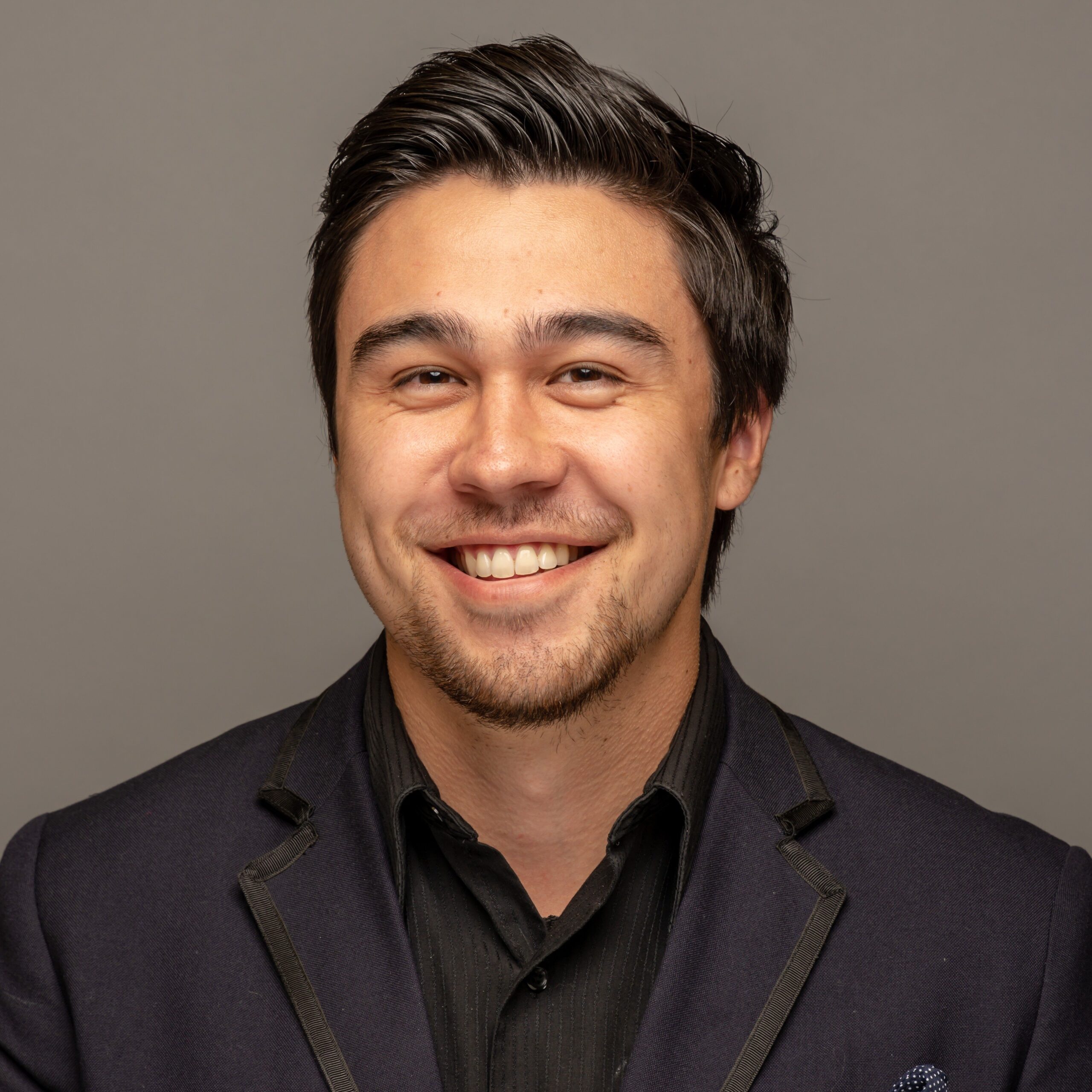 Get To Know Dr. Jeff Denning
Hey everybody! My name's Jeff, and I'm on a mission to help eradicate chronic disease from my community and decrease the amount of people relying on opioids to manage their pain. I want people to take control of their health and be unrestricted in their pursuit of life. I am an okay golfer, an average CrossFitter, and an incredibly passionate physical therapist. I want to change your life, not just your back pain.
Want To Get Relief Faster?