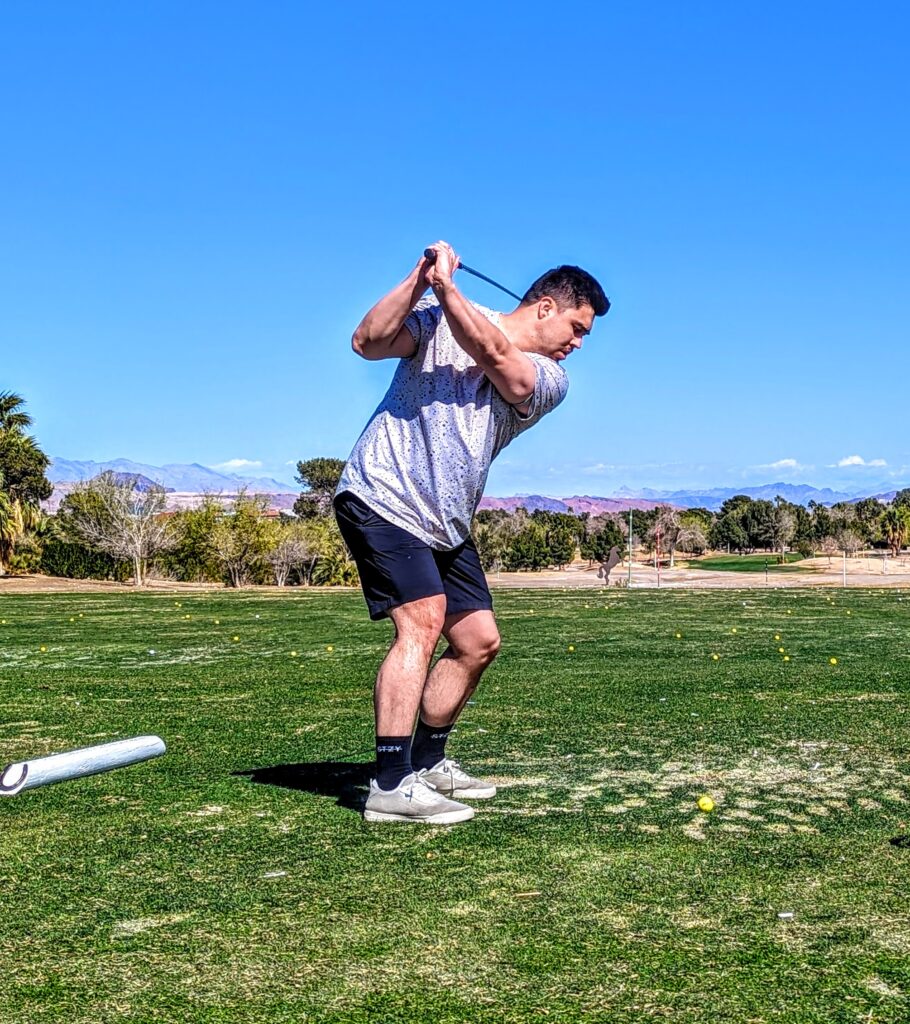 Feel like you've lost distance off the tee?
Feel like you aren't as flexible as you used to be?
Get fatigued after the turn?
Have pain that's making you shoot worse?
Feel like you're unsure of how to train for golf?
Smash your drives off the tee and increase your distance?
Improve your consistency and mental and physical endurance?
Play better and get more enjoyment from the game?
Have a healthcare provider on your team that understands the golf swing and how the body works?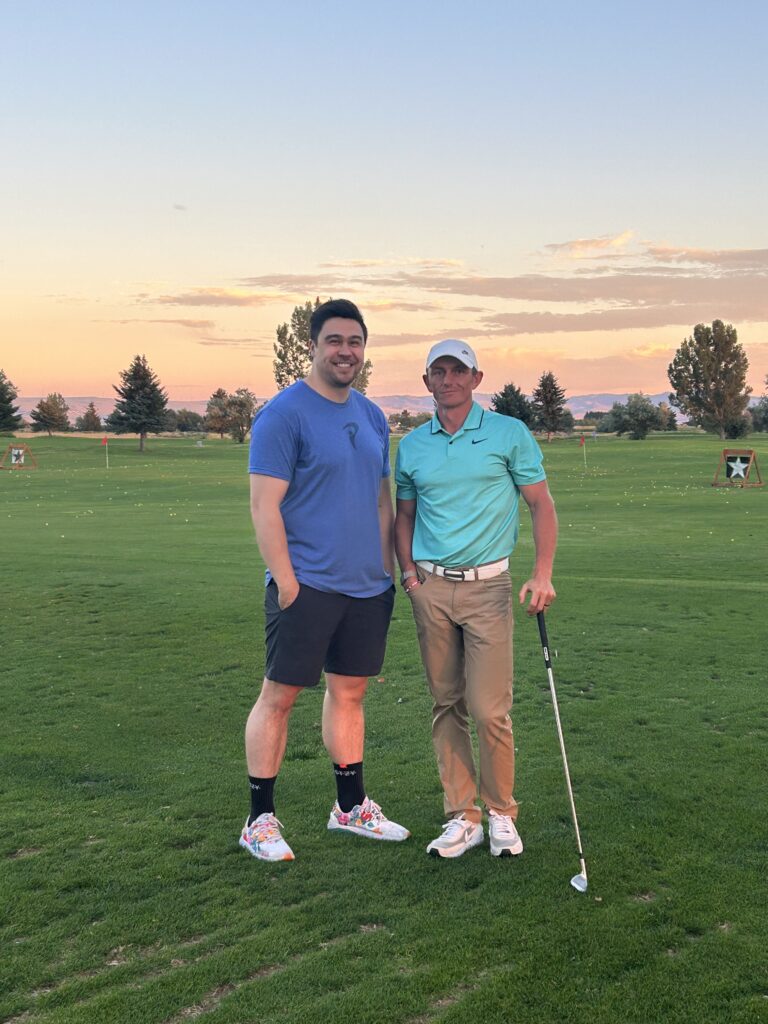 If you resonate with any of the above questions, then we might be a good fit to work together!
Want To Get Relief Faster?